Meet our Founder,

Dr. Rebecca Ford
Licensed Doctor of Naturopathic Medicine, Clinical Nutritionist, Institute of Functional Medicine Certified Practitioner, and Registered Nurse…
With over 40 years of experience.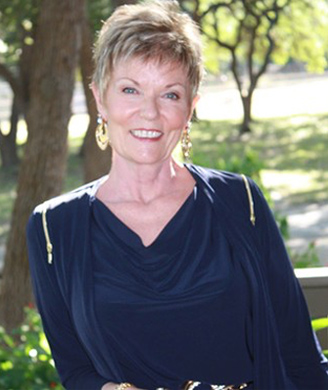 I've been a pioneer in the field of Integrative Medicine since it was newly emerging
…but my story started in conventional medicine.
My mission to transform healthcare began early in my medical career as a Registered Nurse (RN) where I worked in the Intensive Care Unit.
There, I cultivated a great deal of respect for conventional medicine's strength in crisis intervention. At the same time, though, I noticed that chronic health conditions remained mostly unresolved.
While some symptoms could be managed by pharmaceutical approaches, the root causes often weren't addressed, and many people continued to suffer.
At that time, I realized I had learned a lot about managing symptoms.

Next, I wanted to learn more about health — how to build it, and more importantly, how to maintain it over a lifetime.
I was on a mission to help people beyond pharmaceutical medications and surgeries, and I intended to discover a way.
I earned my Master's Degree in Nutrition, and was one of the first Certified Clinical Nutritionists (CCN) in Texas. I accepted a position as the Nutrition Support Coordinator at Cancer Treatment Centers of America (CTCA).
Here, I realized I was on the right path…
But more was still needed.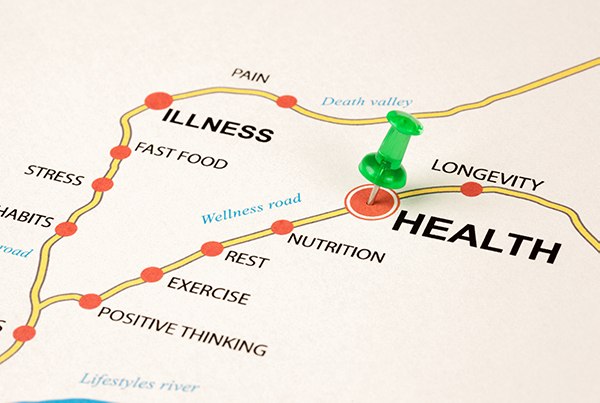 24 years into my career, I made a life-changing decision:
To learn how to deliver the revolutionary care I knew was possible. I attended Southwest College of Naturopathic Medicine (SCNM) and graduated as a Naturopathic Doctor. 
Finally, I had mastered effective, scientifically validated ways to balance the body as a whole, and IMCT is the culmination of my experience.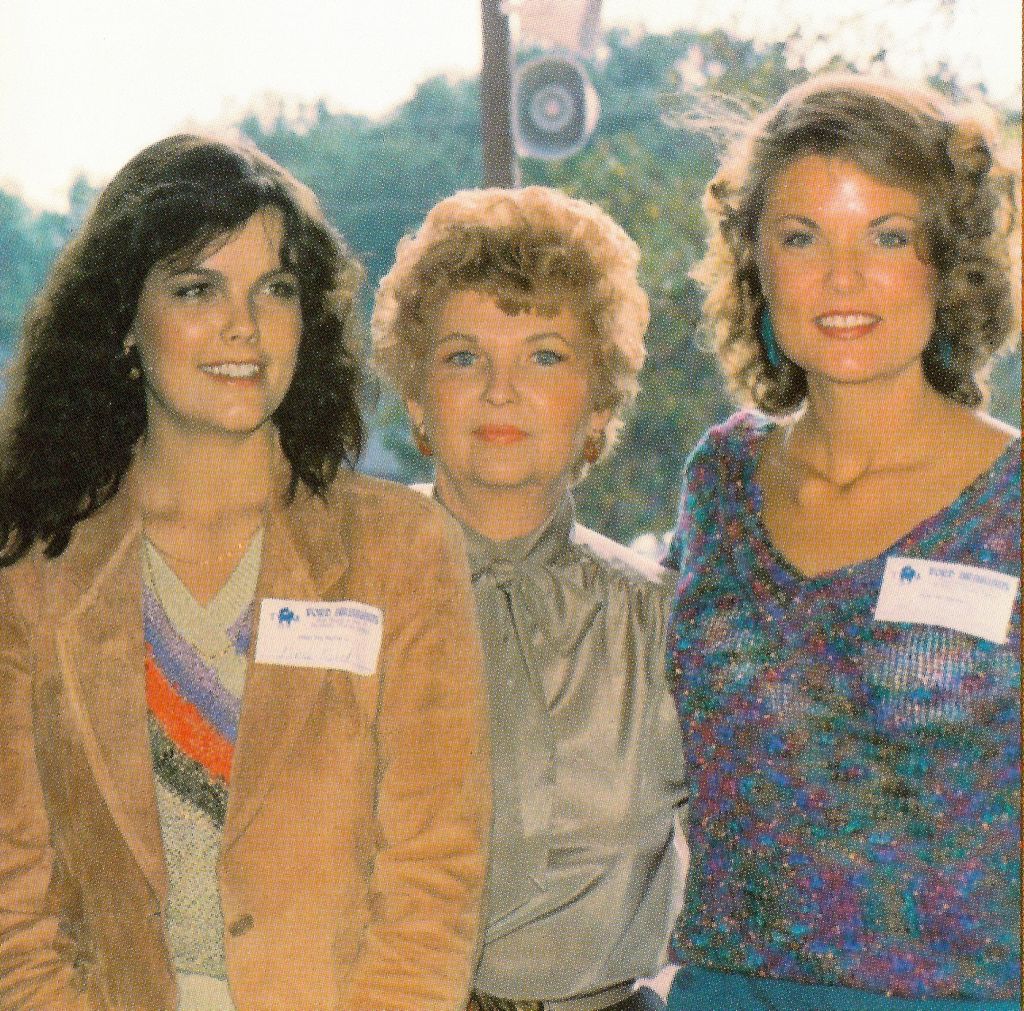 When I'm not working with clients, I love cooking, reading, traveling, spending time with family, and gardening.
I am an information hoarder and an obsessive researcher – especially when it comes to nutritional biochemistry, botanical medicine, and homeopathy. 
When I'm a dried-up little old lady and retire, I'm going to have my own botanical garden and sell my own tinctures and herbs.
Fun Fact: I was an aerobics instructor in the 80s — thong leotard, permed hair, and all!
In Texas, the title Naturopathic Doctor, or "ND" is not regulated.
Many practitioners claim to be naturopathic or functional medicine doctors, but they haven't earned a legitimate degree from one of the accredited Naturopathic Medical Schools in the US or Canada… nor have they completed the IFM certification process.
This means they don't truly have the extensive training necessary to uncover the root cause of symptoms and balance the body.
If you are looking for a health care partner who has got your back, has got the training, and has over four decades of experience — IMCT is the right place for you. 
We bring a highly personalized approach and unparalleled dedication to our clients. We'll work with you until your health concerns are resolved.
Ready to truly LIVE again? You're in the best hands.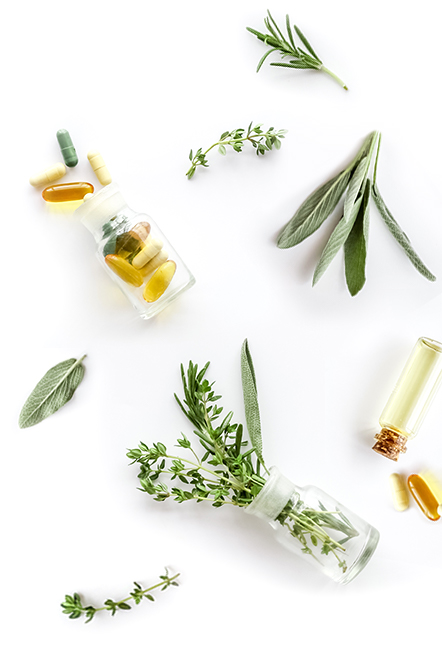 Getting started is simple!

STEP 1:
Complete your health questionnaire.

STEP 2:
Book a free 15-minute consultation to discuss your goals.

STEP 3:
Restore your body's natural balance with a personalized program.
When I met Dr. Ford, I was a complete "Jeckel and Hyde" around my period, and my husband was desperate for me to find help. After just 1 month on my customized protocol, I was a completely new woman and my husband is thrilled!
Laura T, 39 – San Antonio
I was diagnosed with PCOS and had not had a period in over a year. Dr Ford measured my hormones with a saliva test, and put me on a plan created just for me. I had a period within two months, and have had one every month for the last year. Now, Dr. Ford is teaching me how to eat so I can wean off the supplements, and live medicine-free!
Kendra A, 23 – Kerrville
I wasn't feeling up to par — not sick but also not well — for YEARS. Dr. Ford talked to me for almost 2 hours, and created a plan just for me. Just 6 months later, I feel AMAZING!! My skin is tighter and smoother, my energy level is through the roof, and I've lost weight and put on some lean muscle. My 33 year old daughter is working hard to try to keep up with me. The BEST money I ever spent!
Cindi T, 66 – San Antonio