Welcome aboard and congratulations
…on taking the first step toward optimizing your health and changing your life!
I know it is a big decision, one that requires commitment on your part, and I am here to help you make sure it will be well worth your time and money.
A very important first step is a thorough cleanse or "detox" and you have

all the tools

at your fingertips.
Simply follow these basic guidelines:
Download the DETOX Food Plan and Weekly Planner and use it as directed within the three cleanse documents:
Download the Gut Cleanse documents and follow those instructions for first 10 days.
Download the Inflammation Cleanse and follow those instructions for next 10 days.
Download the Hormone Cleanse and follow those instructions for last 10 days.
Bonus: Trusted Brands & Dispensaries
Download a list of brands I TRUST and use with all my clients as well as a list of brands I never recommend.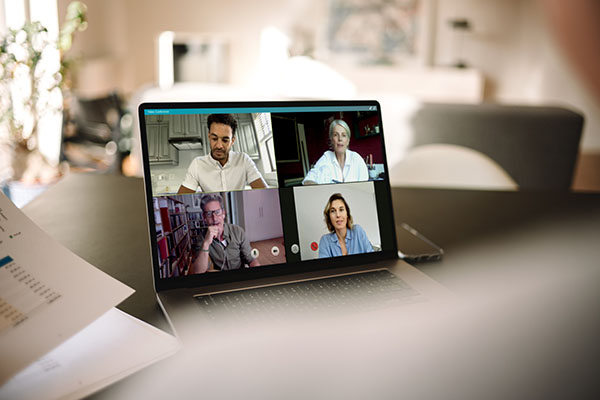 Showing up at your scheduled time.
You will receive an email confirmation with the details of your first group video session, including a Google Meet link. Be sure to familiarize with the system prior to the call.
Important: after this first call, your next 3 sessions included in the package will be at the same time, 4 weeks apart. Please, use the same Google Meet link from the first scheduled call to access it on the day of the next call.
Refund policy
Due to limited seating, we request that you cancel at least 72 hours before a scheduled group. This gives us the opportunity to fill the group. You may cancel by email.
If you must cancel your participation in the scheduled group, and do it within 72 hours of the start date and time, we offer you:
Credit toward participation in a future group.
Or a refund minus the cost of:

The test kit, UNLESS returned unopened and unused to the original sender.

The supplements UNLESS returned unopened to the original sender.
However, if you do not cancel prior to the 72 hours, you will lose the payment for the group.