Access Individualized Healing –

at less than half the cost

.
Ready to feel ALIVE again?
START living life to the fullest–with energy, mental clarity, and robust health… All in 3 months or less, through personalized group consultations.
Do any of these symptoms sound familiar…?
Persistent digestive upset or bloating
Chronic allergies, migraines, or aches and pains
Mood swings or sleep disruptions
Food cravings or difficulty weight loss
We know how frustrating it feels when your day is derailed by health issues.

Thankfully, you can still gain the vitality you've been dreaming of…and you can do it with affordable group consultations!
Through group consultations, you will get direct access and individualized guidance from Dr. Ford…at a fraction of the cost of her private consultations.
Your group program includes everything you need to rebalance your biochemistry & restore your health. In a nutshell, this journey will help you to eliminate your symptoms, step by step. And, best of all…you won't have to go it alone.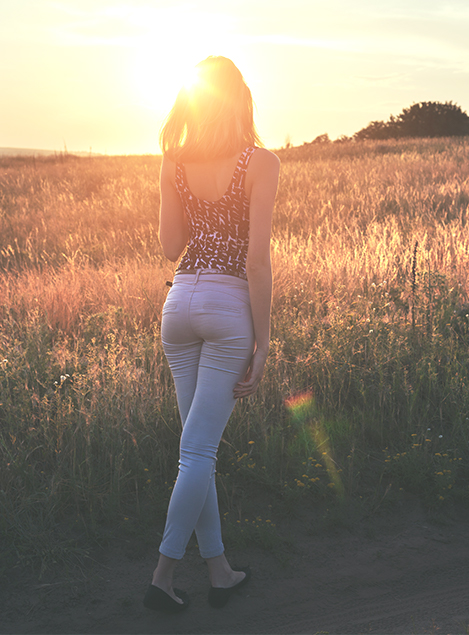 STEP 1:
Complete your specialized health test kit.

STEP 2:
Start your proprietary cleanse and targeted supplements.

STEP 3:
Meet with your group and Dr. Ford over video call* to receive individualized guidance & recommendations to optimize YOUR results!
*Sessions will include a talk and Q/A session on the targeted group you're in. Video call managed by Google Meet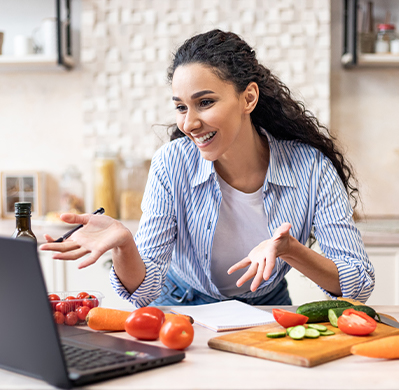 Dr. Ford's proprietary cleanses including recipes, shopping lists, and guidelines for easy implementation
4 group video learning sessions to help you analyze your lab results and create a customized healing plan
Q&A with Dr. Ford so your individualized plan is always comprehensive and clear
Access to a private Facebook group where you can learn from your groupmates, and cheer one another on
Plus, We'll Send You (Direct to Your Doorstep!):
Specialized health test kit that is specific to your group
Complete health starter kit, with everything you'll need to start your wellness journey
If you're willing to do what it takes to restore your health, we're here to finally get you the relief you've been looking for. 
Investment:  $1199 per group
No Matter What Your Symptoms Are, There's A Perfect Group for
You.
Bloated belly–especially after meals
Frequent gas, belching, & bloating
Food allergies or sensitivities
Yeast or fungal infections
Bad breath or tongue coating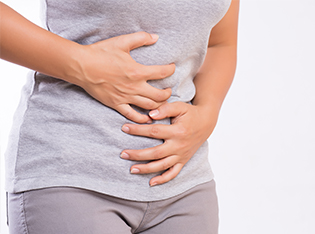 Mood swings, stress, & anxiety
Increased sugar or carb cravings  
Dry and brittle hair and nails
Hair loss or unwanted facial & body hair
Decreased stamina and energy
Forgetfulness and foggy thinking
Hot flashes or night sweats
Vaginal dryness or decreased libido
Cycle and bleeding changes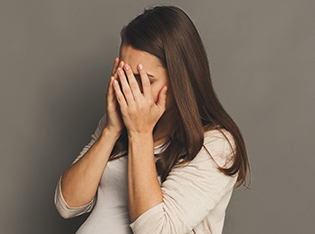 Feeling sluggish and fatigued
Puffy bags and dark circles under your eyes
Unexplained skin rashes or irritation
Anxiety, depression, or irritability
Just don't feel like themselves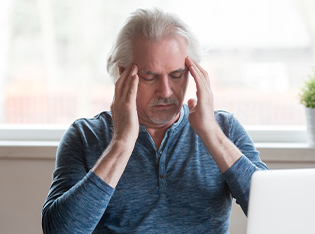 This helped me get my life back!
Our clients say this all the time. Now it's your turn!
Ready?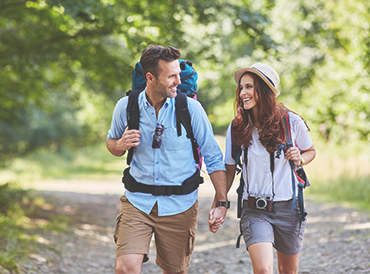 A client with Graves Disease and a thyroid antibody level in the 400s. 8 months later, her antibodies were in the normal range — less than 130. She's completely off of her meds and is back to hiking with her husband — without fatigue, muscle weakness, or palpitations.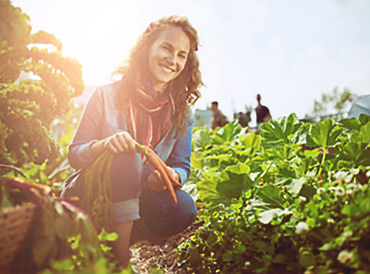 A client with Rheumatoid Arthritis and a total body inflammatory load (CRP) of 18. Within 4 months, her CRP was down to 6. Her debilitating pain and swelling were 80% resolved. Now, she enjoys Jazzercise and gardening again!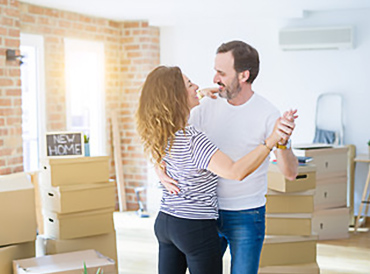 A client who weighed 297 lbs at 5'4" tall, with an average blood glucose level of 283.  14 months later, she reported an average glucose level of 100.  She achieved her goal weight of 150 lbs –and is now off of her diabetes AND blood pressure medications!